When we began The Adventure Wave, our goal was to create programs that inspire, excite, and educate our community. We believe in the philosophy of lifelong learning. That's why we are passionate for providing adventures for every age and skill level.
We were founded in 2020 by Ted Lagos, an avid outdoor enthusiast with a passion for education. Our priority is to provide quality experiences that build a sense of personal growth, spark passions, and strike a life balance for all participants. To us, this means creating holistic programs and curriculums that address individual and community needs.
We are here to empower people to recognize their potential and impact through experience and application of learned skills. We do this by providing a variety of environments and challenges catered to everybody.
We hope that there's an adventure calling your name!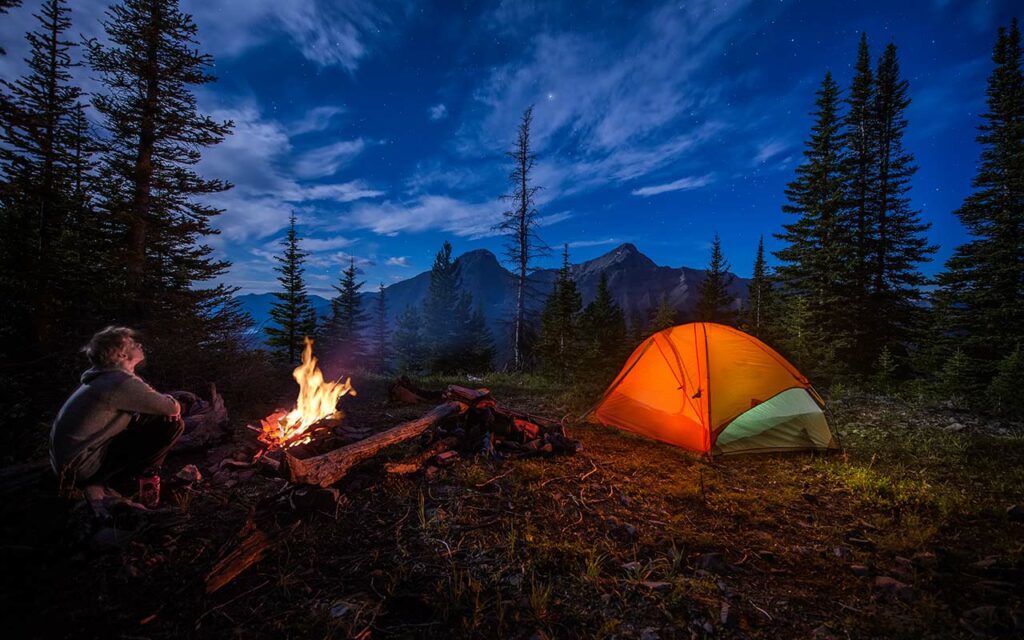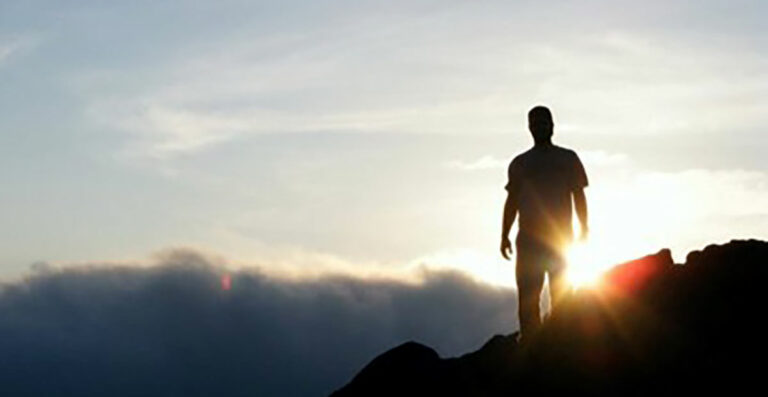 Ted Lagos
Meet Ted! He is the owner and founder of The Adventure Wave. Passionate about teaching and guiding, he has three children of his own. Dedicated to learning, he has a bachelor's degree from Radford University in Outdoor Recreation and Leadership and is pursuing a master's degree from Western Carolina University in Experiential and Outdoor Education. Experienced in the field, he has worked in the Virginia State Park system as well as with participants of various age ranges and abilities. He's here to make sure you have opportunities to EXPERIENCE MORE!
Complete the Liability Waiver and bring it to your first adventure with us. We'll need one for each participant.